THE COLOR GAMES OF THE ARTIST
UNIQUE USE OF COLOR AND MYSTICISM
"I seek beauty. Where there is beauty, there is light."
Kalchie is an artist whose work has fascinated many viewers with its unique use of color and mysticism. Her paintings seem to transcend the physical world and transport the viewer into a realm of magic and mystery. Her use of vibrant colors, ethereal qualities, and dreamlike landscapes evokes a sense of awe and wonder in the viewer.
Kalchie's work is strongly influenced by her use of colors.
She employs them to create a powerful aura of emotions and energy. She often uses bright, vibrant colors that evoke feelings of joy and optimism. She also explores softer, subtler hues that can be calming or mysterious. Through her intricate brushwork, she creates a tonality that is both compelling and evocative.
The artist's exploration of color goes beyond the mere creation of aesthetic beauty and also has a deeper spiritual significance. Her artworks often serve as reflections on the mysteries of life and provide insight into our deepest thoughts and feelings. Overall, Kalchie's work is an example of how color can be used to explore emotional depths while simultaneously creating beautiful artworks. 
Through her distinctive style, she has created work that is both visually stunning and spiritually enriching.
POWERFUL, ENERGETIC, AND MYSTERIOUS
Kalchie was born in 1937 as Gisela Clara Schiel in Koblenz on the Rhine and left Germany in 1959 to settle in Basel, her new Swiss home. Kalchie's formative years were shaped by two arts:
On one hand, she dedicated herself to painting; on the other, she was fascinated by the Koblenz City Theatre.
Already at the age of 13, she found herself immersed in the world of the stage, dance, and lavish sets, taking the lead role in a children's fairy tale at the Koblenz City Theatre.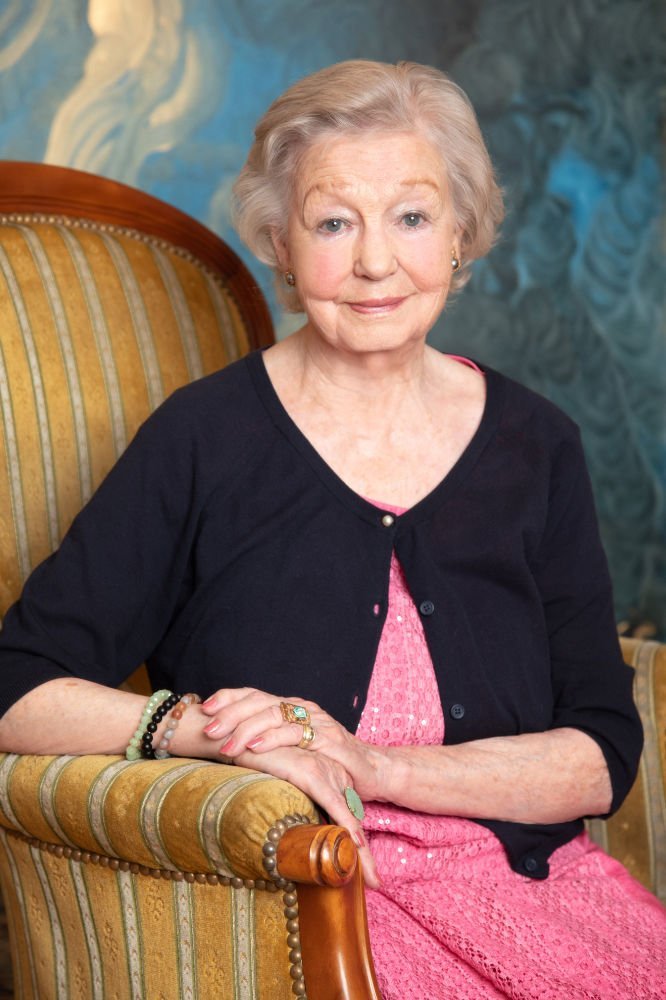 Representation of great creative spirit
The color games of the artist KALCHIE
Solo exhibition at the Pashmin Art Gallery in Bad Tölz, Germany
50 years of Chinese-European cultural exchange
08 July to 08 September 2022